Having heard from several Agents and Counselors, we are happy to announce the following:
Register a group of 10 students or more and enjoy free round-trip airfare to/from Canada, meals and shared accommodations. For registering 15 students or more, one additional free round-trip ticket will be included.

---
Canada ranks among the top destinations for international students to pursue an overseas education. In fact, the federal government estimates that the number of foreign students in the country has tripled over the last decade. But what makes Canada so appealing that agents and counselors should recommend it to their students?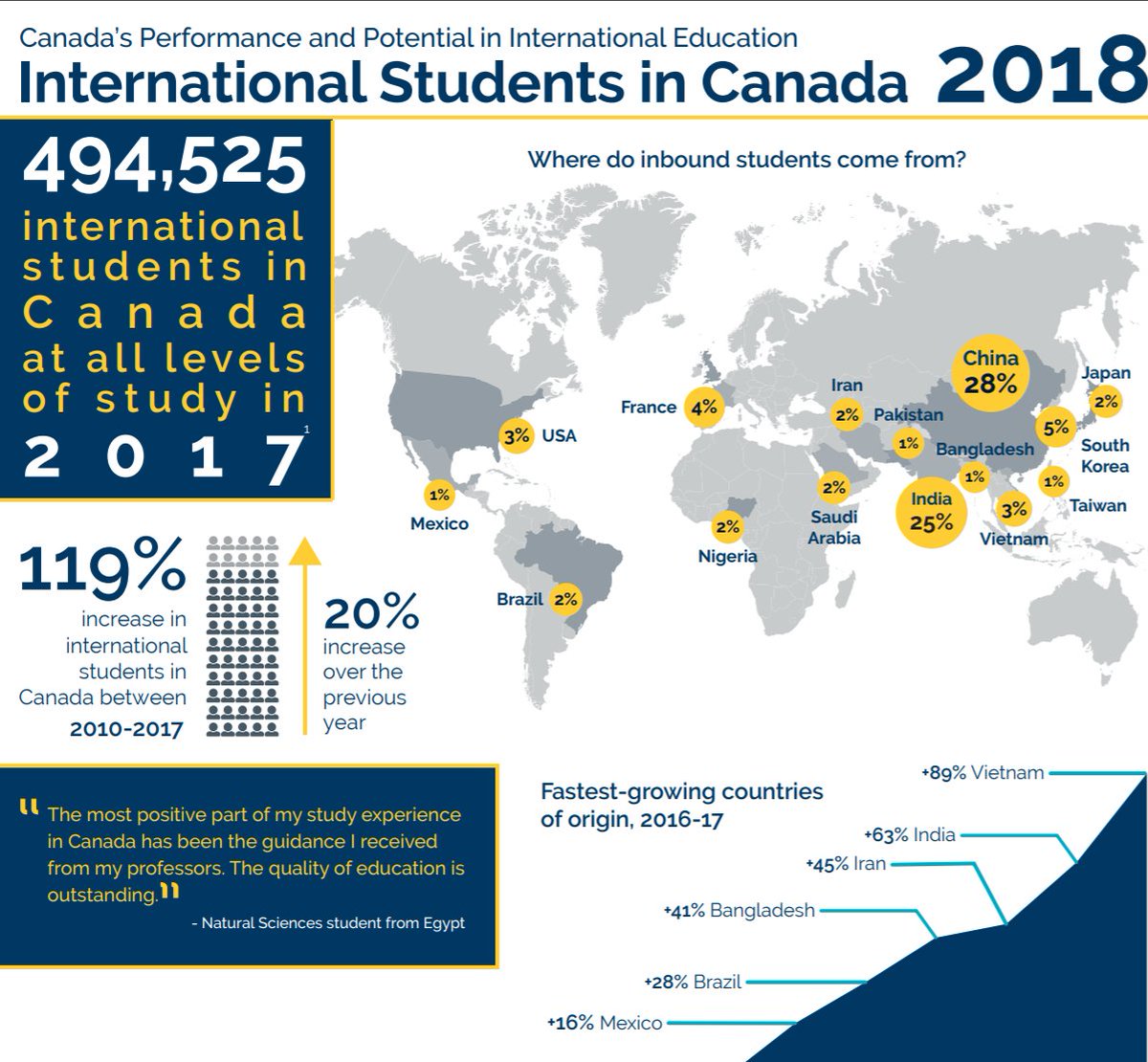 The reasons that students from around the world are increasingly choosing to study in Canada are numerous. Canada is known globally for having a welcoming and open society along with its high-quality student experience. Students also value the reputation Canada has for being a safe country to live in. The recent political tension in both the United Kingdom and the United States of America has led to increased concerns by international students and their parents, regarding safety and acceptance. According to the QS Applicant Survey 2018, Canada has the potential to surpass both of these nations in popularity among international students in a matter of years.
Tuition is competitive when compared to nations around the world and scholarships are available to students from both the federal government as well as individual colleges and universities. Institutions are also being recognized for their programs that help foreign students manage stress and cope with culture shock while they acclimate to life in Canada. These factors, in addition to the ability for foreign students to work while completing their studies enabling them to gain international work experience, further emphasize Canada's spot as a top international education destination.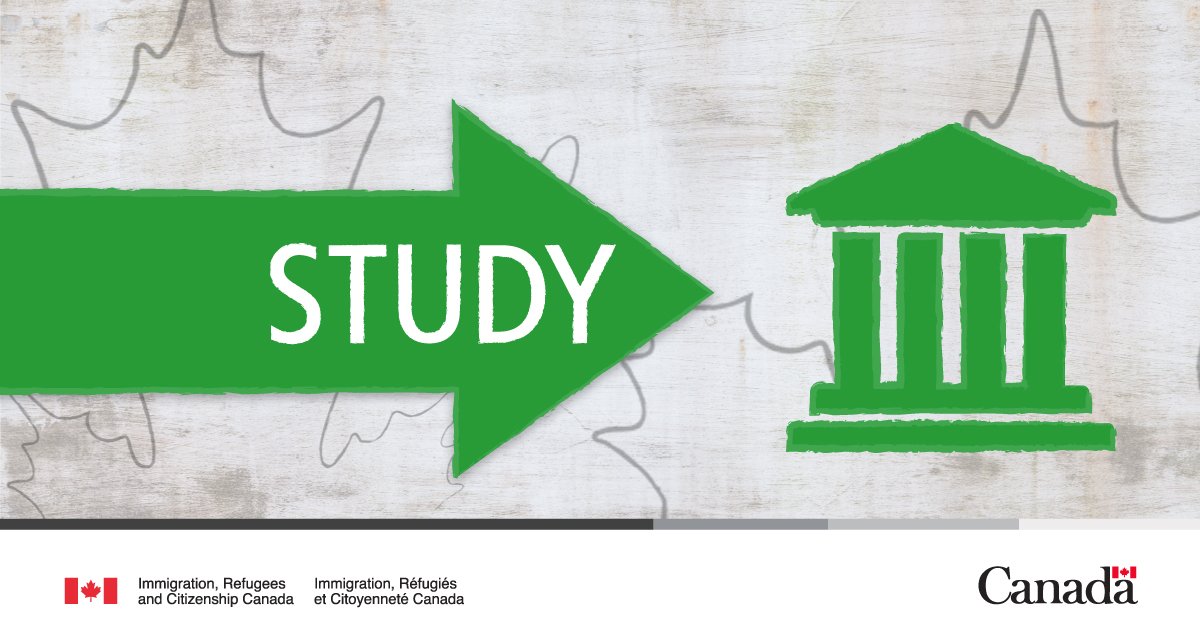 The Canadian Bureau of International Education reports that 60% of students who come to Canada to further their studies hope to eventually become Canadian residents after graduating. Additionally, 95% of students recommend Canada as an international study destination. In recognition of such statistics, the government of Canada has recently improved the process of acquiring study permits for students in multiple countries with the Student Direct Stream. The changes are expected to make requests for visas and other documents faster to complete, reducing overall wait times.
As agents and counselors, you can show your students first-hand what colleges and universities in Canada are like via Canada Campus Visits. Register your students today to be a part of our next campus tour!
---