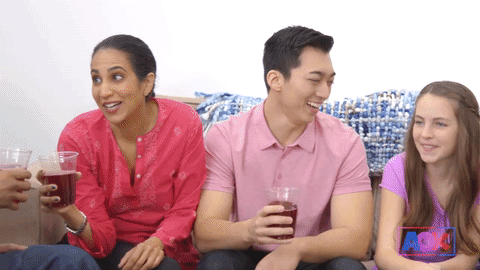 Source: Journal of International Education in Business | Image Credit: AOK
A study was recently conducted in the hopes of determining whether or not international students were able to increase their intercultural maturity during a short-term study abroad program. The program lasted nine days but data received from the student participants was promising.
The travel abroad students were observed to have successfully improved their interpersonal, intrapersonal and cognitive skills within the limited time of their programs suggesting that study abroad programs can increase the development of intercultural maturity.