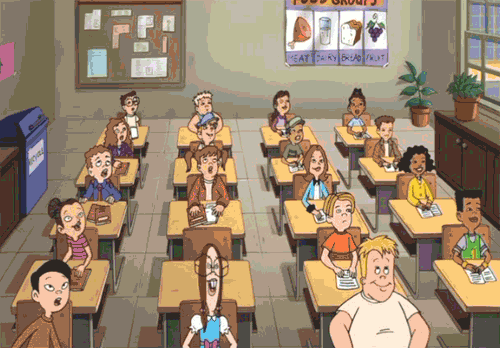 Source: The PIE | Image Credit: Disney's Recess
International study opportunities are crucial for the development culturally savvy, global citizens. As different cultures have their own unique customs, it is important for each of us to understand and respect them while identifying the similarities we have in common. Studying abroad helps us accomplish this in several ways:
Exposes Students to New Languages
Betters Our Understanding of Different Perspectives
Increases Cultural Sensitivity
Introduces New Ideas
Improves Academic Outcomes and Career Prospects
To read more about how an international education pays dividends for overseas students, please visit the PIE blog.