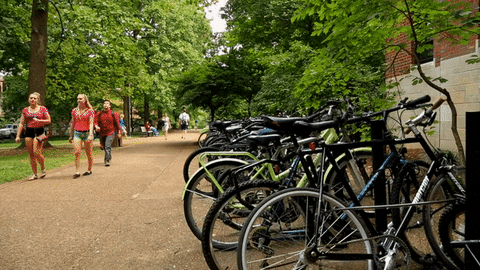 Source: Times Higher Education | Image Credit: Vanderbilt University
If you're curious about what a typical day is like for an international student who chose to study in Canada, you're in luck. Times Higher Education published an article from a student outlining what a regular day on campus is like for her. She discusses commuting to school, what her courses are like at university, places on campus to study and how she spends her free time.
Of course, your experience as a foreign student may differ. Some colleges and universities are bigger than others and cities across Canada offer varying amounts of hustle and bustle. To get an authentic feel for student life in Canada, our campus tours are open and are great at helping overseas students find out what Canadian school is best for them.