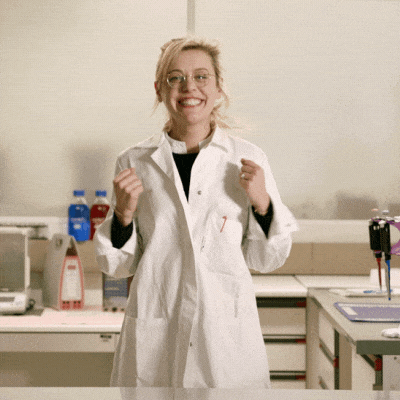 Source: Times Higher Education | Image Credit: GIPHY
An international student recently described her experiences in a Times Higher Education article. Upon moving to a new country to pursue a higher education, she had to adjust to life in a multicultural area that was completely new to her.
When she successfully completed her overseas education, the experience she gained while living and working abroad set her apart from the competition when pursuing a job after graduation. The student feels that her communication skills were improved as a direct result of her time immersed in a foreign culture. She recommends an international education to any student looking to improve their career opportunities.