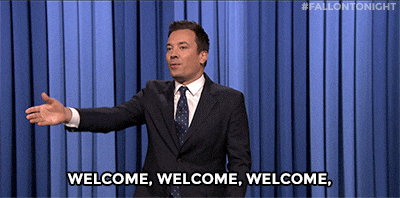 Source: The Globe & Mail | Image Credit: The Tonight Show
While the United States, Great Britain and Australia appear to be becoming less welcoming to international students, Canada continues to improve its reputation as a study abroad destination. Foreign students cite better paying job opportunities in Canada than in their home countries and the inclusive, multicultural society as reasons to study in Canada.
More than 500,000 international students will be studying in Canada this year. Tuition rates more affordable than competing countries and rules that allow foreign students to work while studying continue to attract overseas students to the country. With the number of international students around the world expected to surpass 10 million in the next decade, the Canadian government plans on changing their polices to bring in even more students from around the world.