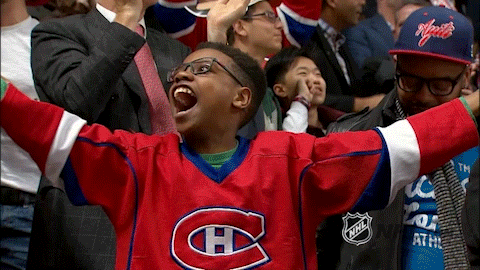 Source: NHL, Study International
A new campaign "Je Choisis Montreal," or "I Choose Montreal" in English, aims to help international students remain in the city upon their graduation. Montreal is already highly regarded among overseas students as a study destination, ranking atop multiple lists of cities to pursue an education in.
More than 33,000 international students were in Montreal in 2017, representing a 10% rise compared to the previous year. However many of them have been seen leaving Quebec after they graduate. With skilled labour in demand throughout the province, this campaign hopes to make the idea of staying more appealing to foreign students.