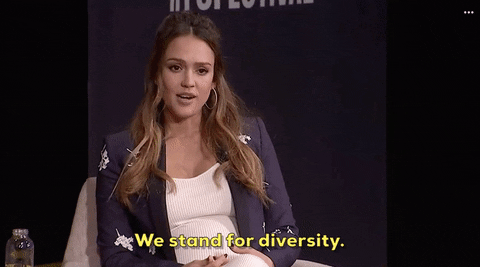 Sources: Fast Company, Study International
Colleges and universities are more than just places to study. They act as places for students to network and establish some of the most important relationships of their lives. However new research shows that many students are failing to venture outside of their cultural circles or away from others who share their field of study. While foreign students are likely to interact with others who come from countries overseas, only a small percentage of them were seen to socialize with domestic students. This is unfortunate because one of the best ways to learn about a new country is by getting to know the locals.
Higher learning institutions should to put a greater emphasis on groups and activities that encourage diversity among their students. Overseas students must also put forth an effort to build relationships with students from different academic and cultural backgrounds. By getting to know each other, we all gain a better understanding of the world and can truly claim that diversity is our strength.