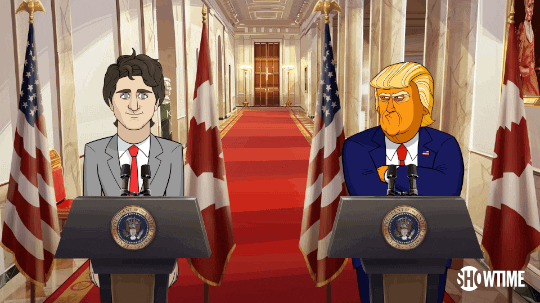 Source: Our Cartoon President, Study International
The popular American H-1B visa program has become increasingly unappealing to international students during the reign of the Trump administration. This is due to mounting restrictions and higher rejection rates witnessed by students in recent years.
America's loss is proving to be Canada's gain though. Overseas students see Canada as having an immigration policy that is more welcoming to newcomers. They are also aware that the paths to achieving a work permit or Canadian citizenship are easier to navigate than the systems employed by the US. These factors, in addition to the Canadian government announcing the Student Direct Stream to accelerate the application process for students, Canada continues to improve its reputation as an international education destination.