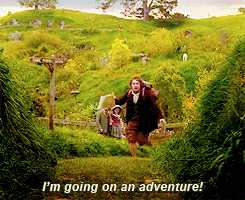 Source: GIPHY, Study International
A recent post from Study International outlines the many reasons you should be thinking about studying abroad. Not only will your social media posts be fantastic but you get to immerse yourself in a new culture and better your career prospects in addition to your understanding of the world. Spending time on another part of the globe will also allow you to experience things you would not have been able to at home while connecting with people that you may never have gotten to know. You can learn about new foods, music and languages all while becoming a more independent individual.
Canada is expanding its reputation among students as a study abroad destination and if you are interested in getting a first-hand look at what campus life is like in Canada, you should join us on one of our upcoming tours. We can help you discover why studying in a foreign country is one of the best decisions you will ever make.