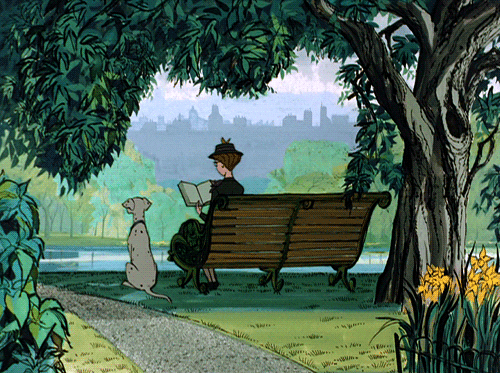 Source: Disney, Study & Go Abroad
Spending time abroad is fun but can be difficult to do when you're trying to complete your education in a new country. Your study abroad experience may not always go as smoothly as you expect but here are a couple of tips to keep you as stress free as possible.
Swap your Scenery: Whether it's a coffee shop, on public transit or in a park, don't be a afraid to come out of your room to study in a new environment. A bit of fresh air never hurts when cramming for a test.
Seek Help When You Need It: New countries and new campuses make for new challenges galore. Should you need assistance with anything, your friends, student counselors and faculty members are usually more than willing to help. Those closest to you want to see you succeed so never be afraid to reach out to them.