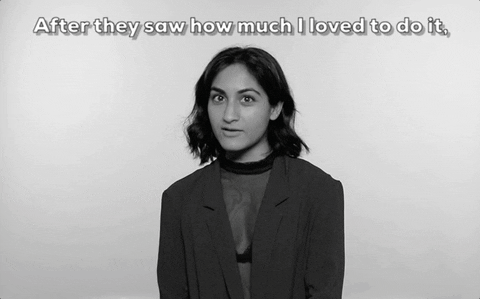 Source: GIPHY, The Guardian
Students choose to further their education overseas for a variety of reasons. Some want to go on an adventure, some see tuition more affordable than in their home country and others hope to improve their career prospects. While the idea of studying abroad is often enticing to students, parents usually have a harder time accepting it.
There are a few things the parents of international students can do to adjust to their children traveling abroad. First, they have to trust that this experience will be beneficial. Students who go overseas to pursue higher education have been seen to gain confidence, life skills, maturity and better their self-awareness.
Social media can be very important. Whether scheduling regular video chats or just seeing pictures and posts online, parents can still keep up to date on what's going on in the lives of their children.
It is also important for parents to do their homework. Understand the campus and the city that the student will be staying in. Talk to others who have spent time at the institution and learn as much as possible in order to feel comfortable. Canada Campus Visits encourages parents and students to join us on our campus tours so everyone can have the chance to see what Canadian colleges and universities are like.