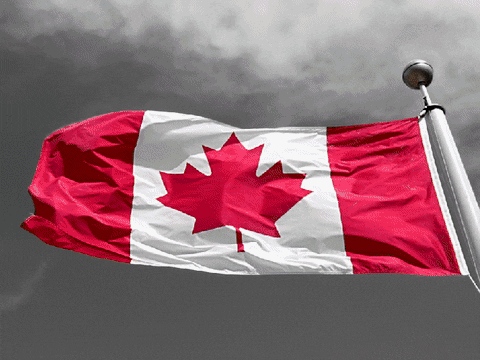 Source: GIPHY, Study International
Studying abroad is a life changing adventure that has the potential to better you in both the short and long term. Unfortunately though, it requires much paperwork before any fun starts. Study International has outlined each of the steps you will need to take before coming to study in Canada.
The first step is deciding which Canadian colleges and universities to apply to. Canada Campus Visits can help with that. By joining us on one of our campus tours, you'll be able to experience life at up to 10 institutions first-hand and make an informed decision when you're ready to submit your application.
After applying to your choice of Canadian schools, you are likely to require the following in order to be granted a student visa:
Your passport
A letter of acceptance from a Canadian institution
Evidence that you have the financial ability to live and study in Canada
Proof that you will be willing to leave Canada upon completion of your studies
Up-to-date medical and criminal records
Evidence that you are prepared and willing to study in Canada
With your Canadian student visa, you will be eligible to work during the semester as a student on campus. In time you will also be able to apply for an off-campus work visa, post-graduation work visa and even permanent residence in Canada. Visa applications can require lots of time to be processed though so be sure to apply as soon as possible.