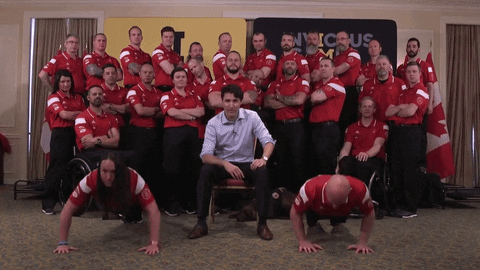 Source: Study International, Reddit
The government of Canada has improved the process of acquiring study permits for students in several countries in Asia. Changes are expected to make requests for visas and other documents faster to complete. Eligibility for the new 'Student Direct Stream' depends on students having the following:
A letter of acceptance from a designated learning institution
Proof one can pay for their entire first year of tuition
Proof of purchase of a Guaranteed Investment Certificate
Up-to-date medical records
Required scores on English/French proficiency tests or proof of graduation from a high school with a Canadian curriculum
As Canada continues to expand its reputation as a top study abroad destination, Canada Campus Visits welcomes all international students to our great nation. If you are considering studying overseas, we encourage you to book a tour with us to truly experience what Canadian colleges and universities have to offer.