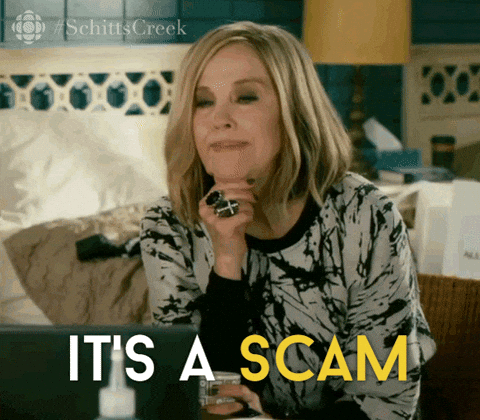 Source: Study International
Universities, colleges and Canadian law enforcement agencies are encouraging international students to stay alert in response to recent scams targeting those who are new in Canada. Criminals have been found wrongfully impersonating officials and threatening foreign students with deportation or arrest unless certain demands are met.
Authorities suggest that those who may be contacted in such a way get in touch with their local police station to determine whether or not the message is legitimate. On-campus international student offices can also provide assistance with these situations. Canadian institutions aim to maintain the safety and well-being of students and will do their best to support those involved.