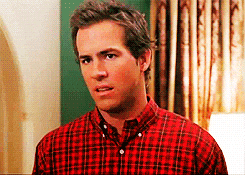 Source: College Tourist
While studying overseas can seem like the adventure of a lifetime, it may not always be as fun as it looks online. A recent article examined five common challenges faced by students spending time in foreign countries.
Your Adventure, Their Way: Everyone will have an opinion on how best you should travel. From where you are staying to what you should be going to see during your free time. There isn't one way to do things and at the end of the day, you need to experience your new environment in whatever way makes you feel most comfortable.
There's No Place Like Home: There's always the possibility that even after your initial campus visit, the institution where you choose to study may not feel like the best fit. No matter what, you should try your hardest to make the best of your time there. The international experience you gain while abroad will benefit you in the long run.
Doing It For the 'Gram: Your time spent traveling may not always come off as glamorous as it does on the social networks of your friends. Your adventure is unique to you and you don't need to constantly be comparing it to what you see others doing.
Living for Likes: Not everything you do needs to be documented on social media. It's important to step away from your mobile device and actually experience your new surroundings. Your loved ones back home will probably want to hear stories from your trip more than they want a link to your online photo album.
Relationships Are Complicated, As Usual: Whether you're trying to maintain a long-distance relationship or meet someone new overseas, dating is hard. Manage your expectations and be honest with what you want from your significant other. To our knowledge, most travel insurance packages don't cover broken hearts.