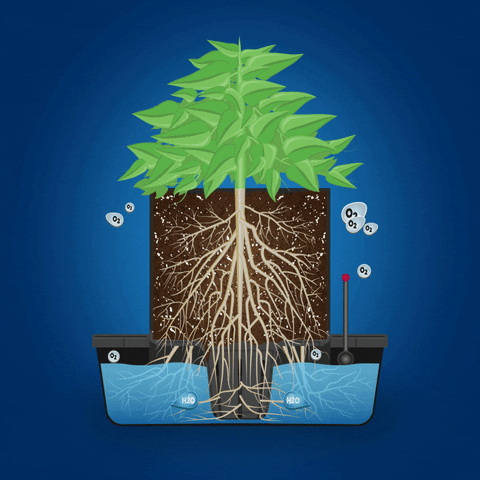 Source: Study International
With the Trudeau government set to make cannabis legal in 2018, post-secondary institutions across Canada are developing programs for students who want to pursue a future in cultivating, marketing and selling marijuana-related products.
Colleges and universities have cited a growing interest in the subject matter since the federal government announced their plans for legalization. While each Canadian province will have their own rules and regulations in place to control the sale of cannabis, schools across the nation are introducing courses to break down any stigma associated with marijuana and educate students on this emerging industry.