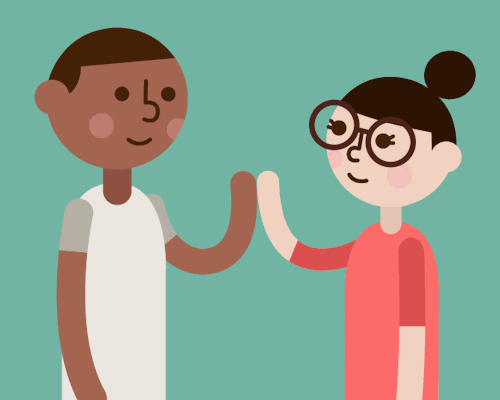 Source: Study International
Regardless of their age, students always want to have friends to rely on at school. This can be even more important for international students than most because they may need people in their life who can help them maneuver through a new country and culture. One article suggests these steps to making friends while you study abroad:
Don't place too much pressure on yourself
Meet as many people as you can
Do what you like doing
Don't be afraid of trying new things
Embrace and enjoy the experience
Do you have any suggestions that you think should make this list? Let us know in the comments so we can help everyone choosing to study in Canada come out of their shell and feel comfortable as soon as they arrive.
Also, if you'd like to be friends with us on social media, check us out on Facebook, Instagram, LinkedIn and Twitter.