Source: Study International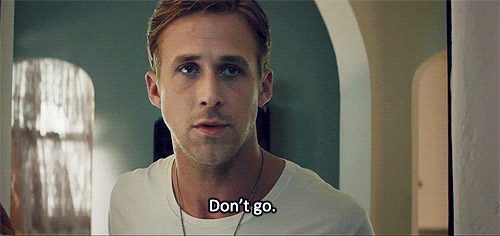 The results of a recent survey suggest that more than 60% of students who come to Canada to complete their post-secondary education hope to become permanent residents of 'The Great White North' after they graduate.
While pathways to citizenship currently exist for international students, both the government and various institutions feel more can be done. In the coming years, an increased number of employment opportunities, international programs and scholarships will be made available to help make these students feel more at home while they study abroad in Canada.
For further details on the study, visit Study International.
Home Is Where The Heart Is
The best way to understand what makes Canada so appealing to students from around the world is to experience it for yourself. With Canada Campus Visits not only will you see what different colleges and universities are like but you get to immerse yourself in the cities that make Canada great. Book your spot on tour with us and experience 'The Great White North' firsthand.