Source: Times Higher Education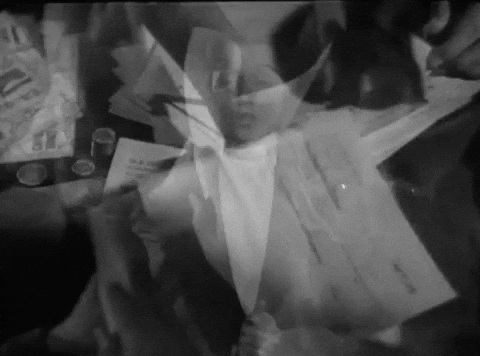 Choosing to study abroad can be almost as stressful as it is exciting. If you don't prepare yourself for what your upcoming adventure will have in store for you, things might not go exactly as you hope. One article suggests a number of things you might want to look at before submitting your application.
Different countries may have colleges and universities with application systems that you're not used to. Some are based on academic achievement while others may take into account letters of recommendation or an entrance essay.
Many institutions have core values that set them apart and are meant to appeal to their students. Some are more focused on creating world citizens who make a difference, while others strive to mold students with excellent grades.
By taking the time to look into the institutions where you may want to complete your education, you will be better off when you finally decide to apply. With Canada Campus Visits, you can attend several campuses on tour with us and get a feel for each of them. You can experience student life in Canada and empower your decision making before applying to schools. Reserve your spot with us and let us help simplify your application process.