Source: Harvard Business Review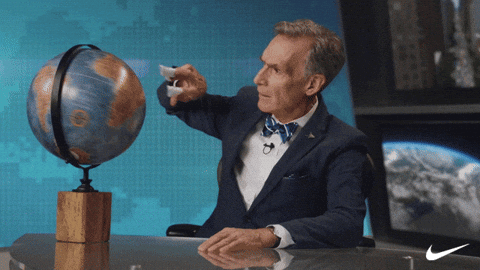 With an ever increasing number of people choosing to study abroad, recent studies have indicated the positive effects international travel experiences can have. According to the Harvard Business Review, travel abroad increases your creativity, lowers tendencies to suffer from group bias and promotes overall career success.
Research was conducted with almost 2,000 participants and claimed that those who lived abroad had a more defined sense of themselves. Such clarity was associated with improved performance at work and personal well-being.