Source: Study International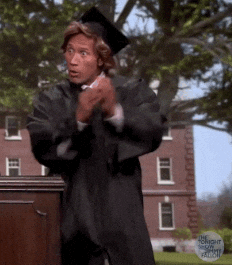 As Canada's reputation for being a study abroad destination grows, more opportunities are being afforded to international students who decide to pursue their studies here.
New scholarships have recently been set up to aide students studying at different Canadian post-secondary institutions. Students may be eligible depending on their grades, extra-curricular activities.
More information can be found on the Live Our Vision Education (LOVE) scholarships here.