Source: Times Higher Education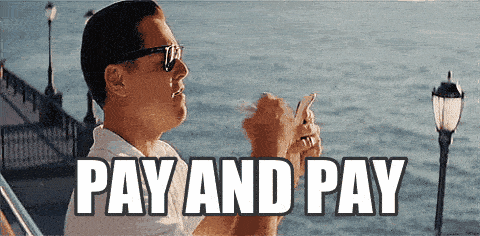 Between tuition, accommodations and a social life, the costs associated with living and studying abroad can build up quickly. When you choose to study in Canada, these costs can even differ depending on the province you decide to live in, your country of origin and the type of degree you want to pursue.
Time Higher Education has put together a thorough guide explaining the different costs you will need to prepare for as an international student in Canada. While scholarships and post-secondary discounts are available, students need to know they can meet their new financial requirements before they commit to studying abroad.