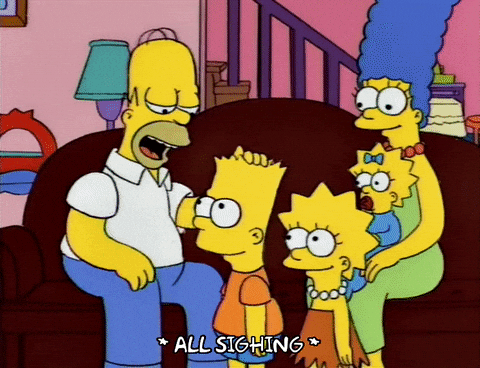 Our families shape us from when we are children all the way into our time as adults. Thus, it may not come as a surprise to find that healthy family relationships are important to the international student experience.
Colleges and universities see students as adults but when international students come to a new country to study abroad, away from the support of their families, their grades sometimes tend to suffer and they may even consider dropping-out.
Higher education institutions can assist students coming from abroad in numerous ways. Helping students integrate into their new community could allow them to feel like they belong to something larger than just their classes. That feeling of togetherness and the experience of being a part of a group can do wonders for foreign students in terms of support.