Source: Toronto Star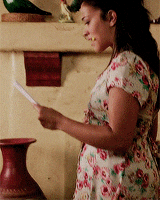 Canada has an international reputation as being a culturally diverse nation made up of people from around the world. According to the Organization for Economic Co-Operation & Development (OECD), Canada was also one of the two most educated nations in the world in 2016 and more than 60% of Canadians had completed their post-secondary education.
New data suggests that newcomers to Canada are in fact a large part of why the country is so well educated. Observing students with immigrant and Canadian-born parents, 36% of the former earned university degrees compared to 24% in the latter group.
While much can be gleaned from this information, one thing is almost certain for first-generation Canadian students. The countless times your family told you to study harder weren't without reason.