Source: Study International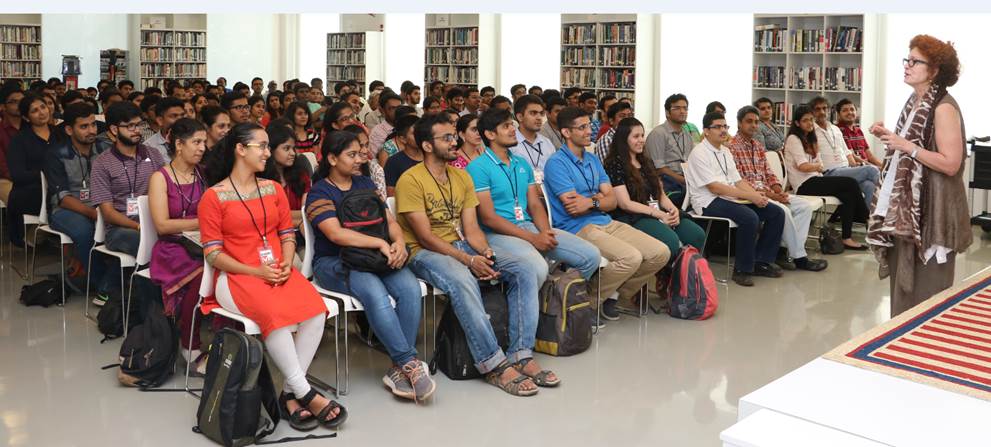 Studying abroad can be expensive and in Canada, this fact is no different. Between high tuition fees and the cost of maintaining a social life, costs begin to add up quickly. This is why so many international students seek out part-time, or even full-time employment during their studies. What are the rules of working in a foreign country as a student though?
Study International recently published an article outlining everything students need to know about this process. The answer can vary depending on whether or not you have a work permit, a Social Insurance Number or are a full-time student. The article is thorough and well worth the read if this is a question you might find yourself asking as you pursue your international education.