Source: Study International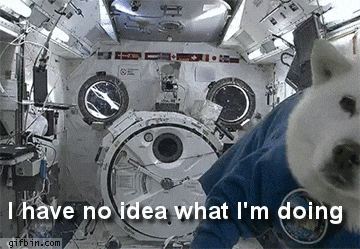 Making the decision to study abroad can be a difficult one. After choosing what country you want to pursue an international education in, the rest of the steps you need to take to make your dream a reality may seem even more complicated.
A recent article outlined the whole process for anyone interested in studying abroad. It lists several different steps students must take before starting their journey and should be reviewed by anyone with questions on how they can study in Canada.