Source: Study International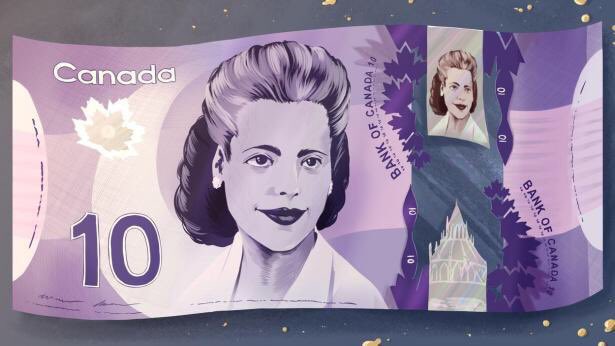 So you want to study in Canada but you've heard that studying abroad is expensive. Working a job after coming to Canada is one possibility but another is earning a scholarship.
A recent post by Study International outlines the desire of both the Canadian government and individual institutions to bring more international students to the country, regardless of their budget.
Most scholarships have different requirements, with some asking for more from applicants than others. Academic history, extracurricular activities and volunteer experience may all be a necessary part of applying for a scholarship. Students should search for a variety of scholarships and be aware of the requirements before applying.